Wired Network Solutions
SYSTEMATRIX TECHNOLOGY SERVICES LIMITED
A truly professional Network Solution for Hong Kong offices to build a fast, stable and secure wired network environment to enhance office efficiency
Wired Network Rollout and Upgrade
We are not only sells a series of network equipment and hardware, but also has a wired network installation solution specifically for Hong Kong local office, from equipment procurement, to laying, cable pulling and setup, to create a stable, fast, secure, high coverage and low cost network environment for you. Suitable for all kinds of Hong Kong offices for SMEs, shopping malls, restaurants, clubs and other venues.
A wired network is a network that connects a desktop or laptop computer to the Internet via a cable, providing a stable network signal. The use of wired networks can provide a smoother network experience, but the cables will limit where and how users can use them. Therefore, if you need more flexibility in the use of office space, you need to arrange the wired network effectively.
What do we need for a wired network rollout?
Network rollout requires the use of cables and modems to get the network signal to the devices. Network switches are commonly used to connect computers, printers and other devices that need to be connected to the network in an office. Some network switches can also be used as controllers to manage the network settings of different devices.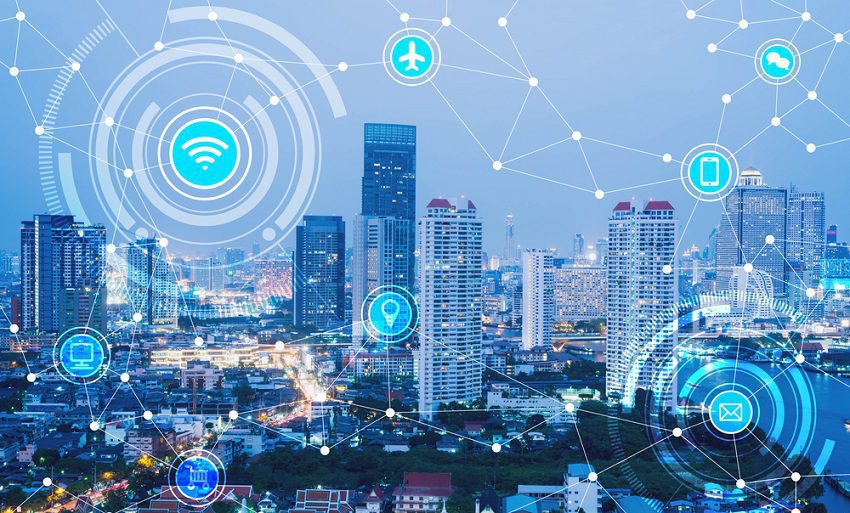 Are there any choices other than wired network?
Many companies are also considering wireless Internet access. Before using a wireless network, you need to install a suitable router for your office and ensure that all your company's equipment can be connected via the wireless network. However, wireless networks are not completely cable-free, it still requires connecting the modems with the routers by physical cables.
Can I roll out my own network?
The most basic wired network installation requires only a cable to connect the data machine to the computer. However, if you have more than one device to connect, you will need to plan the path and method of installation beforehand to ensure smooth operation and maintenance. Cabling is a complex project, involving procurement, design, installation and testing, and we have the expertise to solve all your problems.
Invest in a more efficient working environment
Our team of network experts can design a complete, fast and stable network for you, allowing your business to flourish with a solid network foundation.
It's time to upgrade your network system!
We have 30 years of knowledge in designing SME and enterprise network infrastructures, reliable server services, and even top quality server or network upgrades.
From routers and network switches, to workstations and servers, our certified engineers and technicians will lead you through the complex, scalable and secure network architecture. We help your team design your system infrastructure from the ground up, creating an architectural blueprint that fits your organization's specific needs.
Tailor made solution for you
Start Your Free Consultation Now!
Consultant Hotline: 90149735
Service Hotline: 90149736
Fax: 26271022
Email: info@smarts.hk